Today, after a long time, I've submitted some illustrations to all of my top seven micro-stock sites – Dreamstime, Shutterstock, Fotolia, Deposit Photos, CanStockPhoto, 123RF and BigStockPhoto.
Fotolia was the fastest to accept my files, and here they are: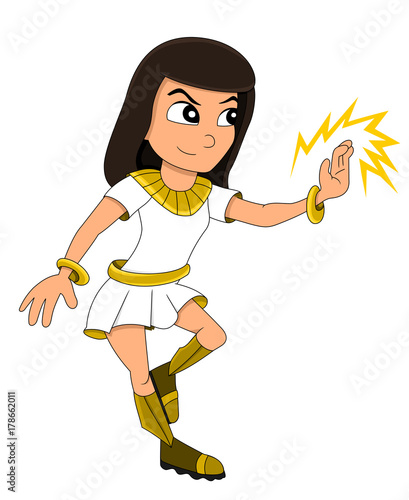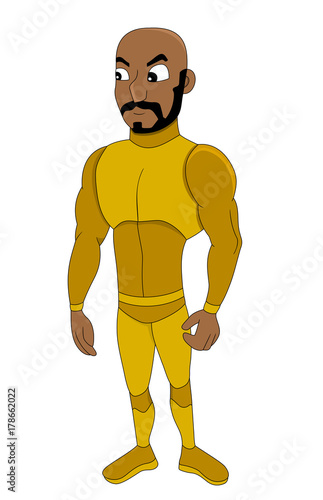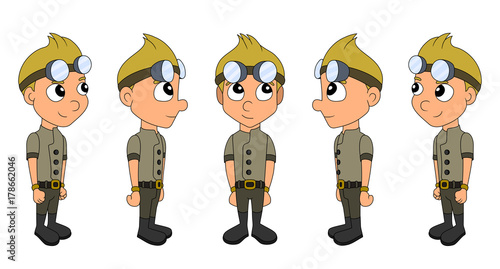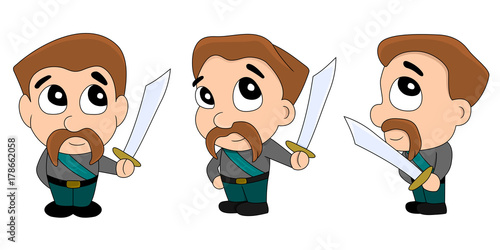 I drew the last image four years ago, and I was surprised that I had never submitted it anywhere. I've looked into my Dropbox and external hard drive, and I still have some older illustrations that were either never submitted to any agency or they are unfinished. I need to sort out these illustrations and finish the unfinished ones. After it's done, I'll be moving away from the Inkscape vector editor and I'll be creating all of my future vectors either in Affinity Designer or Marmoset Hexels.